Natural Link Profile

Link building is an important aspect in helping your website to get high rank in Google. Just adding to the number of back links is not the task, it has to be quality backlinks, which is also known as natural backlinks.
Method: 
The best way to a decent link building method is creating your links in a way that they seem normal and not manipulated. This is a tactic in which the results cannot be attained overnight but over a period of time. If you aim at getting too many backlinks in one go, you are attracting Google's suspicion. Here are a few tactics that ensure natural link building.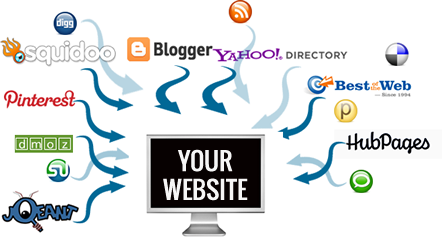 Timings of the Links
One has to ensure that they are not on the radar. Too many links in too short time is one way to attract negative attention from Google. This has to be avoided.
Modifying the Anchor Text
It is a good practise to enter the primary keywords of your site in the anchor text linking back. Do not make use of the exact same anchor texts for all your backlinks as that raises an alarm in Google and was one of the biggest updates last year.
Using other IP's
Even if the sites are different, using the same Internet Protocol address is a disastrous tactic. Developing links having websites with a unique IP address should be the norm.
Do Follow or No Follow
From the eyes of a search engine, 'do follow links' are a must. However, over use of the same can get you a penalty, thus make use of 'no follow links' scattered here and there to avoid any suspicion by Google.
Link Relevance
The links created have to be very relevant. You are only inviting trouble if you get backlinks from sites that are in no way related to your content. Create only those links that have a direct relation with your business.
Link Authority
Google would provide more importance and a better rank to those links that come from a site of more authority. The better the quality links you have, the better would be your ranking in the search engines. Getting links from poorly maintained websites would give you a penalty instead.
Getting natural links is not an easy task; however, getting close to it is a rewarding achievement in itself.