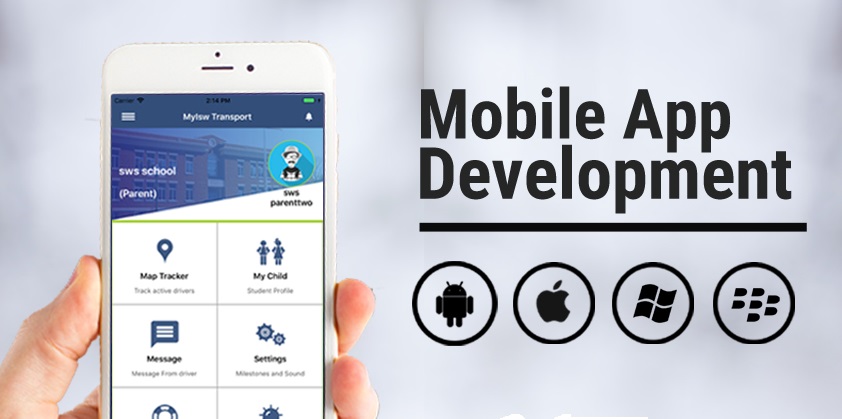 Systems Architecture
Our seasoned architects help our clients evaluate options to bring their projects to life. The best mobile experiences require a robust back-end foundation.
Our teams have years of experience integrating with back-end and middleware systems and can evaluate alternatives based on cost, time to market, implementation risk, performance, scaling, and security considerations.
Android development
Since the earliest days of Cupcake, we've been developing incredible Android applications, taking advantage of everything Android has to offer, including a Chromecast app which Google engineers termed "the best Chromecast integration we have seen to date."
The result: over 20 of our clients' apps have been featured in Google Play, and Ozel Solutions is one of the Google Developer Certified Agency.
iOS development
We began building iOS apps the day the iPhone SDK opened up, and we haven't stopped since. We leverage the strengths of each and every iOS platform to build incredible solutions across iPhone, iPad, Apple Watch, and Apple TV. The result: over 20 of our clients' apps have been featured in the App Store
QA and Testing
We consider quality assurance and testing absolutely critical to every project we take on—that's why our QA team members are involved from day one through product launch (and after). We aren't satisfied until your app runs the gauntlet of our automated and manual tests, and makes it through intact.

Security & Compliance
Mobile security is a boardroom topic. Forrester projects that a security breach will force a Fortune 5000 company into bankruptcy this year. Ozel Solutions has developed an industry-leading approach to ensure we offer our clients comprehensive approaches to testing every project before every deployment.